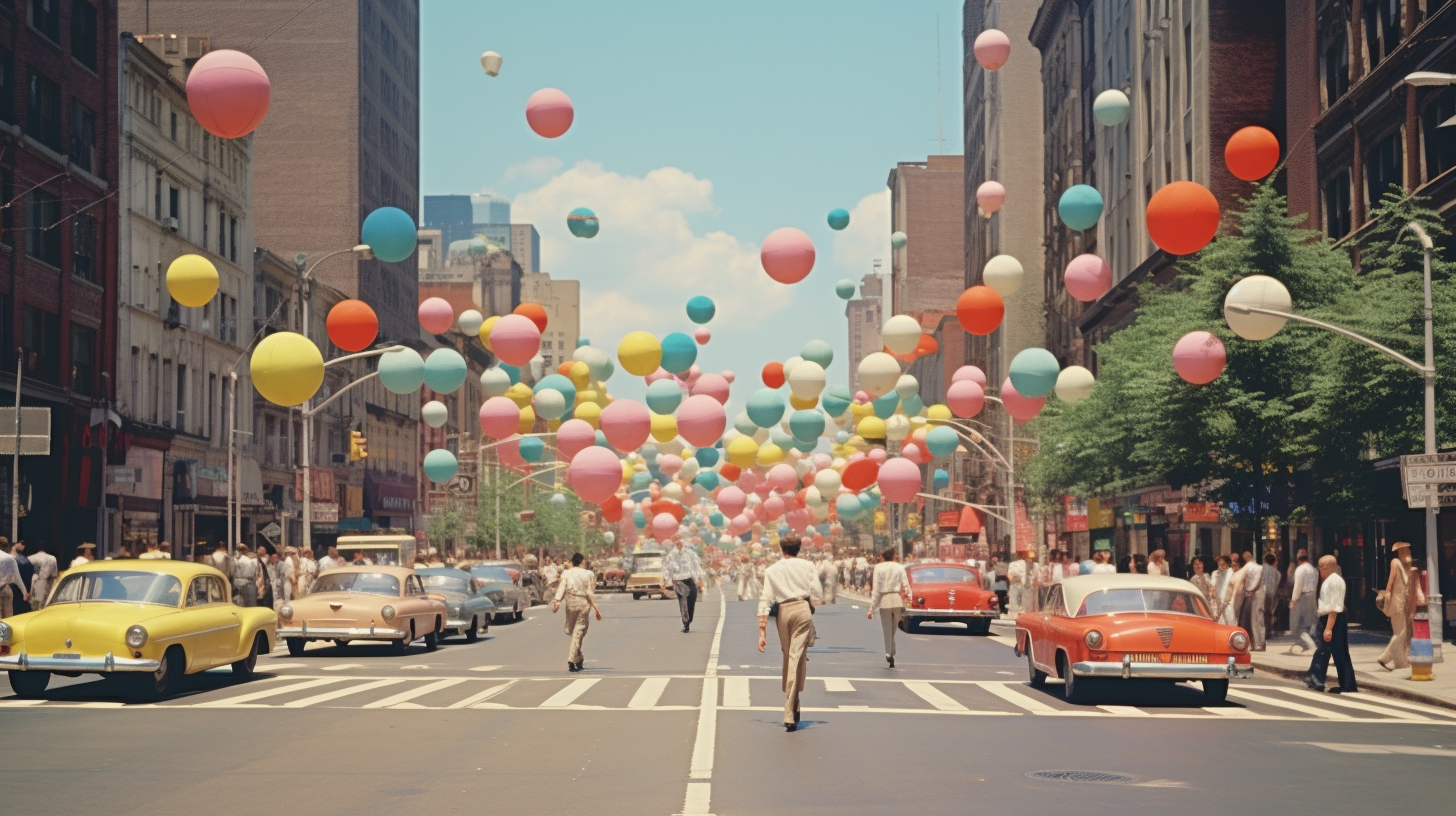 MASTER THE ART OF AI PHOTOGRAPHY
Discover the new world of photography. With the help of Artificial Intelligence (AI), you can let your creativity run wild.
Artificial Intelligence / Midjourney transforms photography, Ki art, Instagram, Facebook, YouTube, TikTok & social media. Master AI Art & Create Chat GPT Prompts. Learn how to do this in the "hands-on" workshop in just two hours:

1. Set up Midjourney and Discord
2. What is a "prompt
3. How to create effective "prompts
4. Prompt applications
5. Creative approaches to "prompting
6. How to combine midjourney with chat GPT
7. Advanced techniques of "prompting
8. Handout: My Prompt System, Tips & Tools

The course is designed for: Photographer, Filmmaker, Artists, Graphic Designer, Marketing Manager, Copywriter, Art Directors Concept Designer, Web Designer, Directors, Social Media Manager, AI Interested, FIlm Productions, ...
APPOINTMENT ON REQUEST
The workshop is also available on appointment request. please contact us here with a date request.
RECOMMENDED By PARTICIPANTS
"This course was instrumental in teaching me how to create great AI-generated art for a number of different projects I'm working on. It is inspiring and you can generate the images you want afterwards."
Kira - Los Angeles


In the fast-paced world of AI, it can be difficult to find content that stands the test of time, but Alexandras course "Midjourney: Master AI Art in combination with ChatGPT Prompts" does just that. Highly recommended. 5 stars ⭐⭐⭐⭐⭐
Pat - London
"It's perfect for people who want to step away from the crazy speed of YouTube and really absorb the skills required for AI Art. In just two hours you get professional advices from Alex Lier, a genuine photographer. You will be trained and have the opportunity to create your first very impressive image with your new complete knowledge of MidJourney/Discord. I strongly recommend this webinar. The result is 5 stars level. ⭐⭐⭐⭐⭐"
Charles - Belgium
PROMPTOGRAPHY BY ALEXANDRA LIER