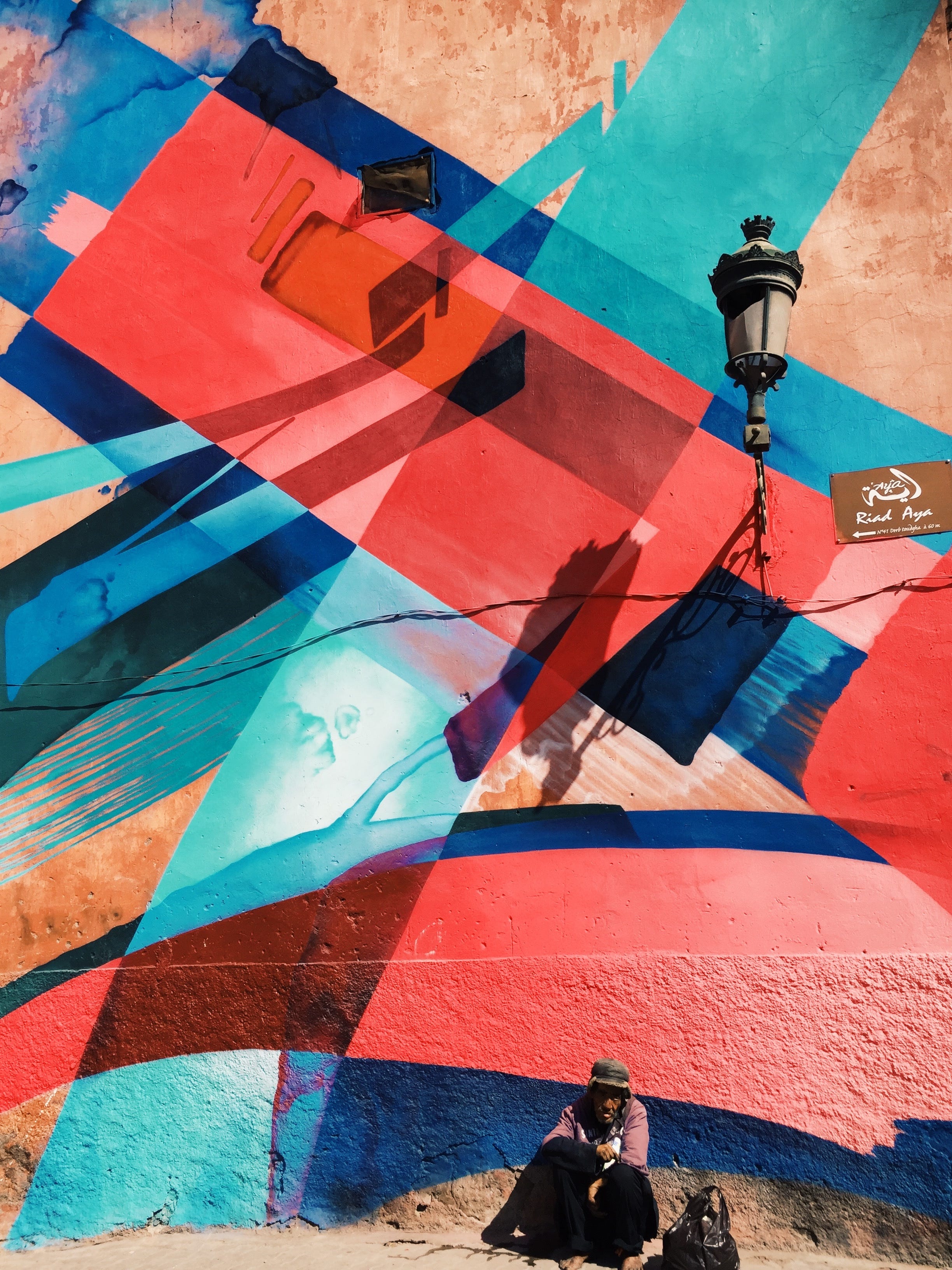 THE WORLD OF MOTOART AND PASSION SHOWREEL
Speedseekers Productions presents director Alexandra Lier.
Here you might briefly introduce yourself and explain what you do. What makes you unique, and how can you help your customers? You don't have to write a lot. It's actually a good idea to keep your text short, since most people don't read very much on a screen.
THE WORLDS FASTEST PLACE
It's easy to do great work when you believe in what you do. That's why we're committed to helping more people like you, every day.