MUTANT VEHICLES - ART ON WHEELS AT BURNING MAN
Youtube content can't be displayed with your current cookie settings. Select "Show Content", to view content and agree to the Youtube cookie settings. Get more info in the Youtube Privacy Policy. Opt-out here at any timecookie setting.
Show Content
Youtube content can't be displayed with your current cookie settings. Select "Show Content", to view content and agree to the Youtube cookie settings. Get more info in the Youtube Privacy Policy. Opt-out here at any timecookie setting.
Show Content
A repeatedly celebrated highlight among the mutant vehicles at Burning Man is the "El Pulpo Mecanico". Built by Duane Flatmo and Jerry Kunkel, this rolling work of art can control its arms individually and spit fire with them, creating a spectacular choreography.
Youtube content can't be displayed with your current cookie settings. Select "Show Content", to view content and agree to the Youtube cookie settings. Get more info in the Youtube Privacy Policy. Opt-out here at any timecookie setting.
Show Content
Shelly the Crab designed by Dustin Hoffman. Shelly's leg assembly was designed by a Dutch artist named Theo Jansen. My motivation for her was to create a vehicle which was slightly more manageable in size, but more intricate and elaborate. Shelly was fabricated entirely from scratch and has no "base vehicle." It took Dustin 3 years, with ~1 year of focused work during that time to build Shelly.
FINE ART PHOTOGRAPHY BY ALEXANDRA LIER
INTRODUCING THE ALEXANDRA LIER Limited Editions
Limited editions are available in three different sizes, with bespoke large format up to several meters wide available upon request. Each photograph is numbered, signed and a certificate of authenticity is included. Once each edition is sold through completely there will be no more prints of that image offered. For further information on sizes, editions and prices go to the shop.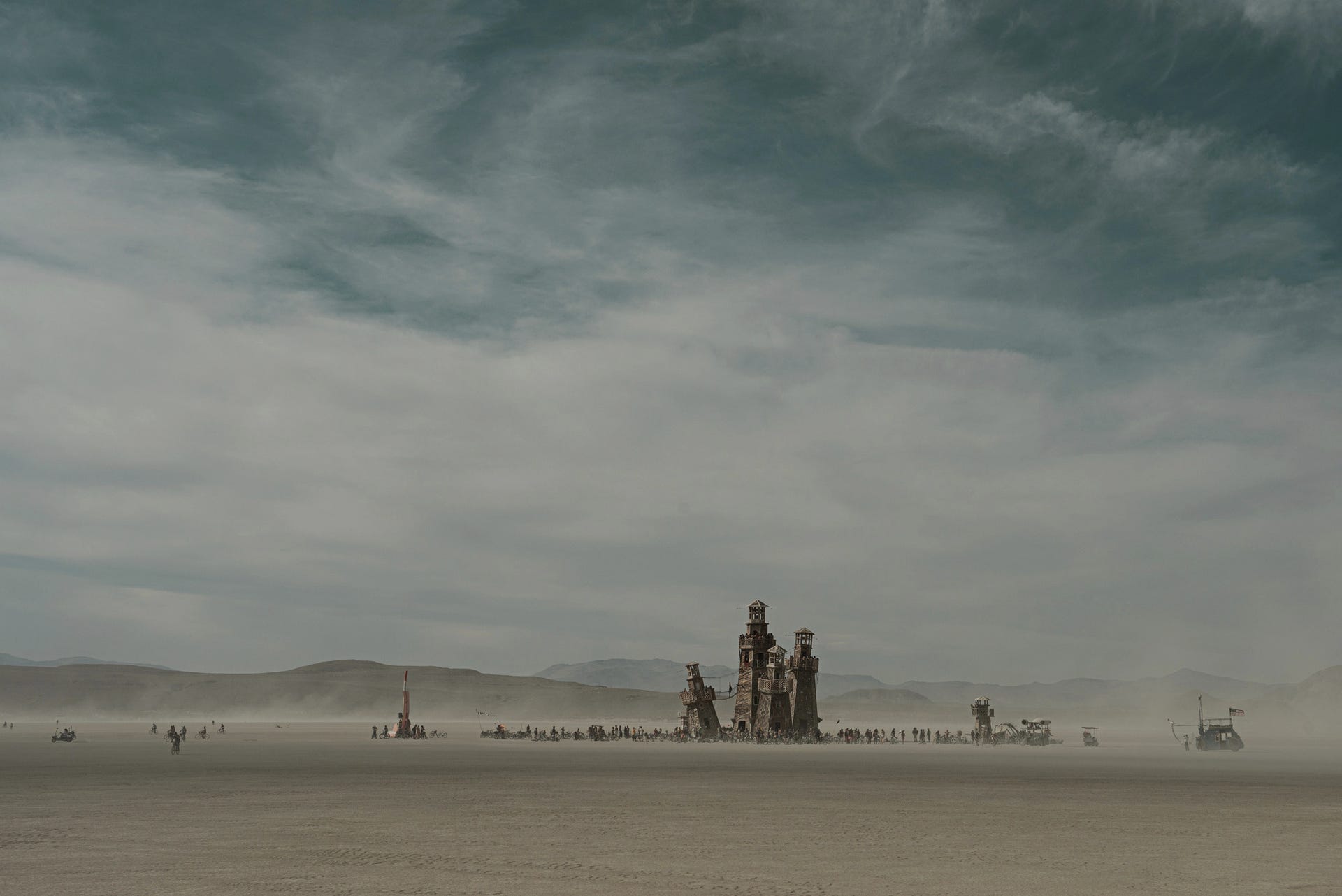 ABOUT
Alexandra Lier is an German visual artist and filmmaker. Best known for her photography. Lier's photographs usually take place in small-town America, but are dramatic and cinematic. Her work is about encourage & passion in the most diverse facets. With her works she manages to fascinate the viewer and thus to become part of the story.