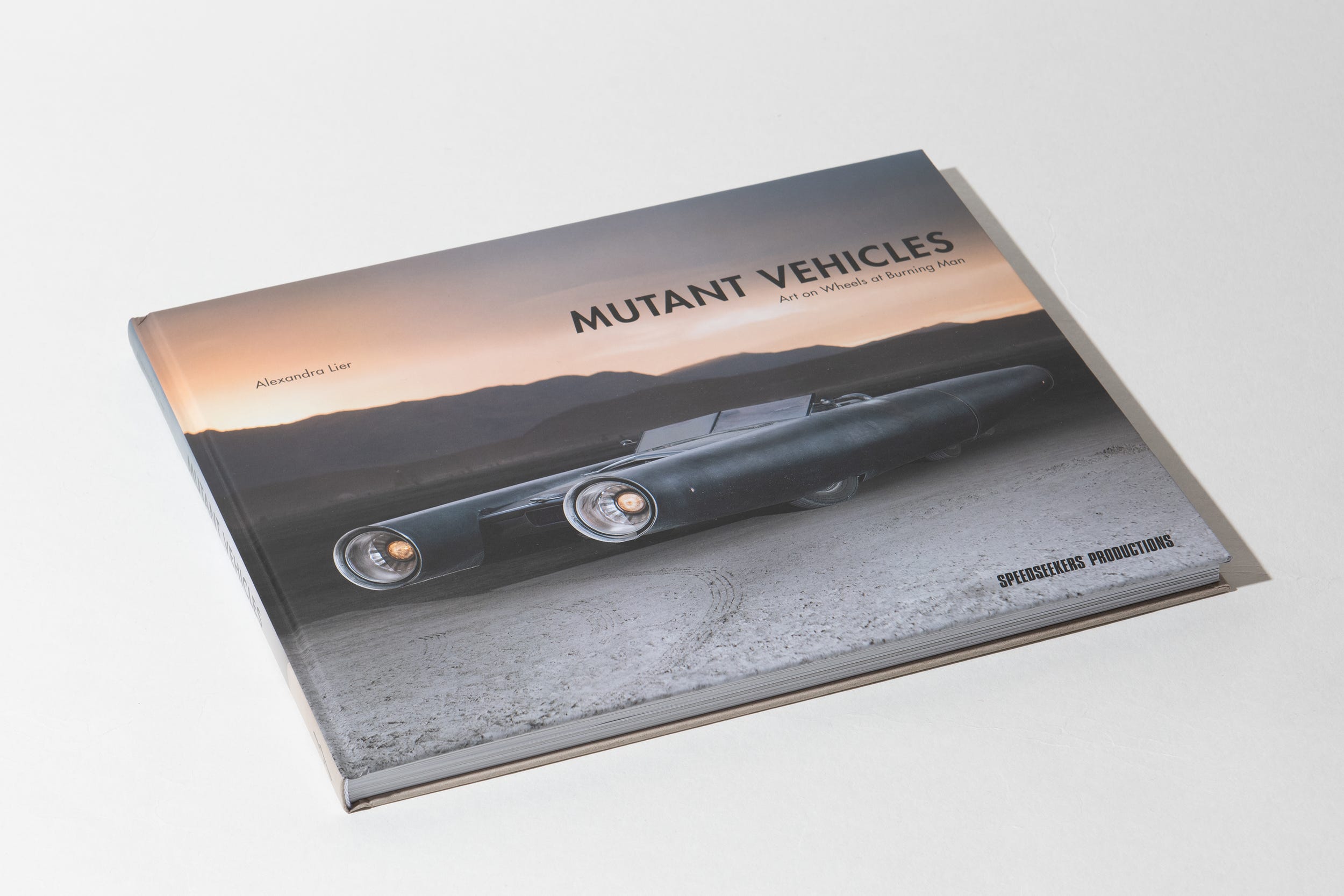 FINE ART PHOTOGRAPHY
Mutant Vehicles - Art on Wheels at Burning Man. A Fine Art Photobook with multimedia experience.
SPEEDSEEKERS
This book is divided into 5 chapters: History, garage, speed, style and sound. Over 10 years of car culture and stories captured and united in one book.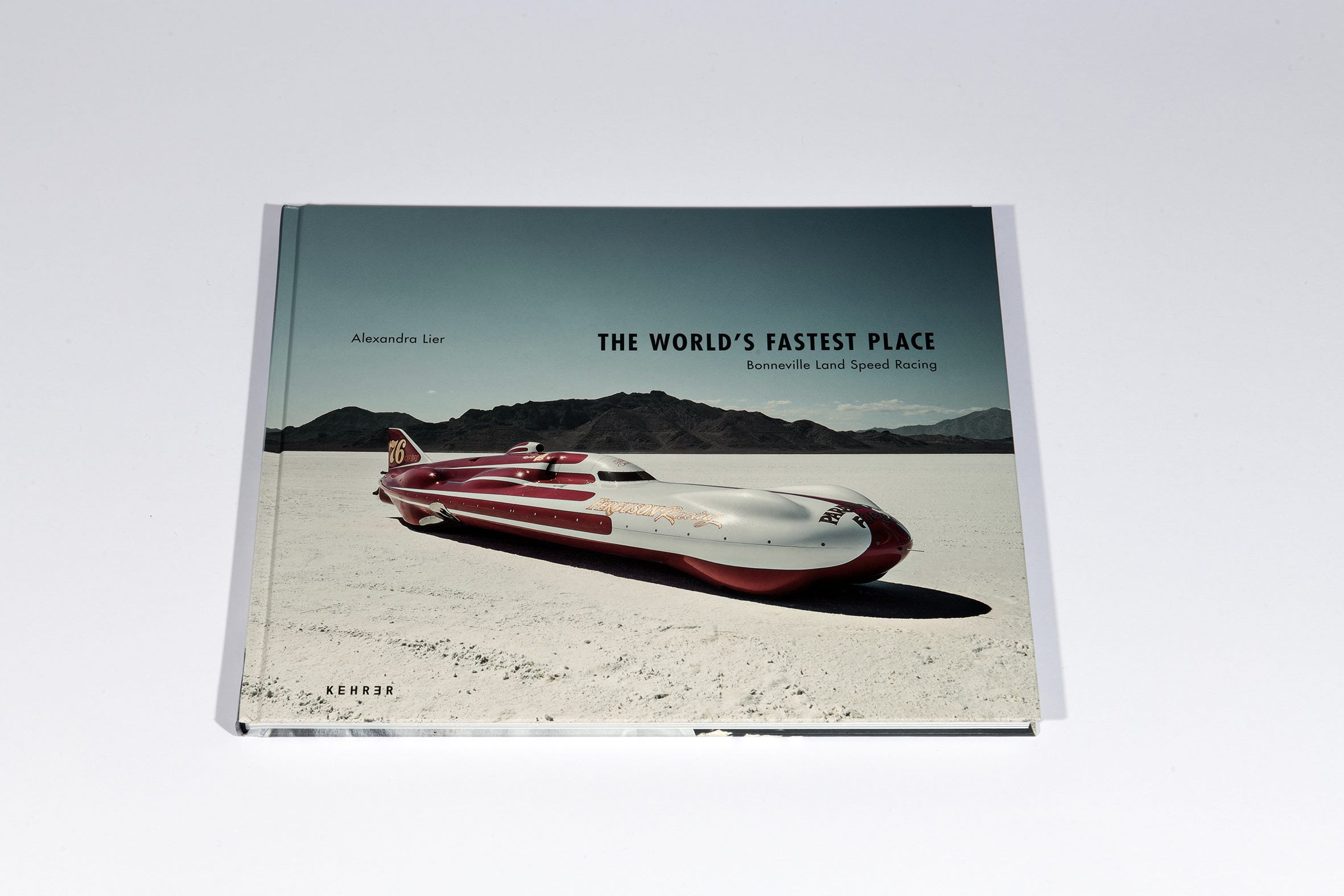 THE WORLD`S FASTEST PLACE
Award winning book about the Worlds Fastest Place.
Get your Worlds Fastest NFT.
FINE ART PHOTOGRAPHY BY ALEXANDRA LIER
Inhalte von Youtube werden aufgrund deiner aktuellen Cookie-Einstellungen nicht angezeigt. Klicke auf "Zustimmen & anzeigen", um zuzustimmen, dass die erforderlichen Daten an Youtube weitergeleitet werden, und den Inhalt anzusehen. Mehr dazu erfährst du in unserer Datenschutz. Du kannst deine Zustimmung jederzeit widerrufen. Gehe dazu einfach in deine eigenen Cookie-Einstellungen.
Zustimmen & anzeigen
INTRODUCING THE ALEXANDRA LIER Limited Editions
Limited editions are available in three different sizes, with bespoke large format up to several meters wide available upon request. Each photograph is numbered, signed and a certificate of authenticity is included. Once each edition is sold through completely there will be no more prints of that image offered. For further information on sizes, editions and prices go to the shop.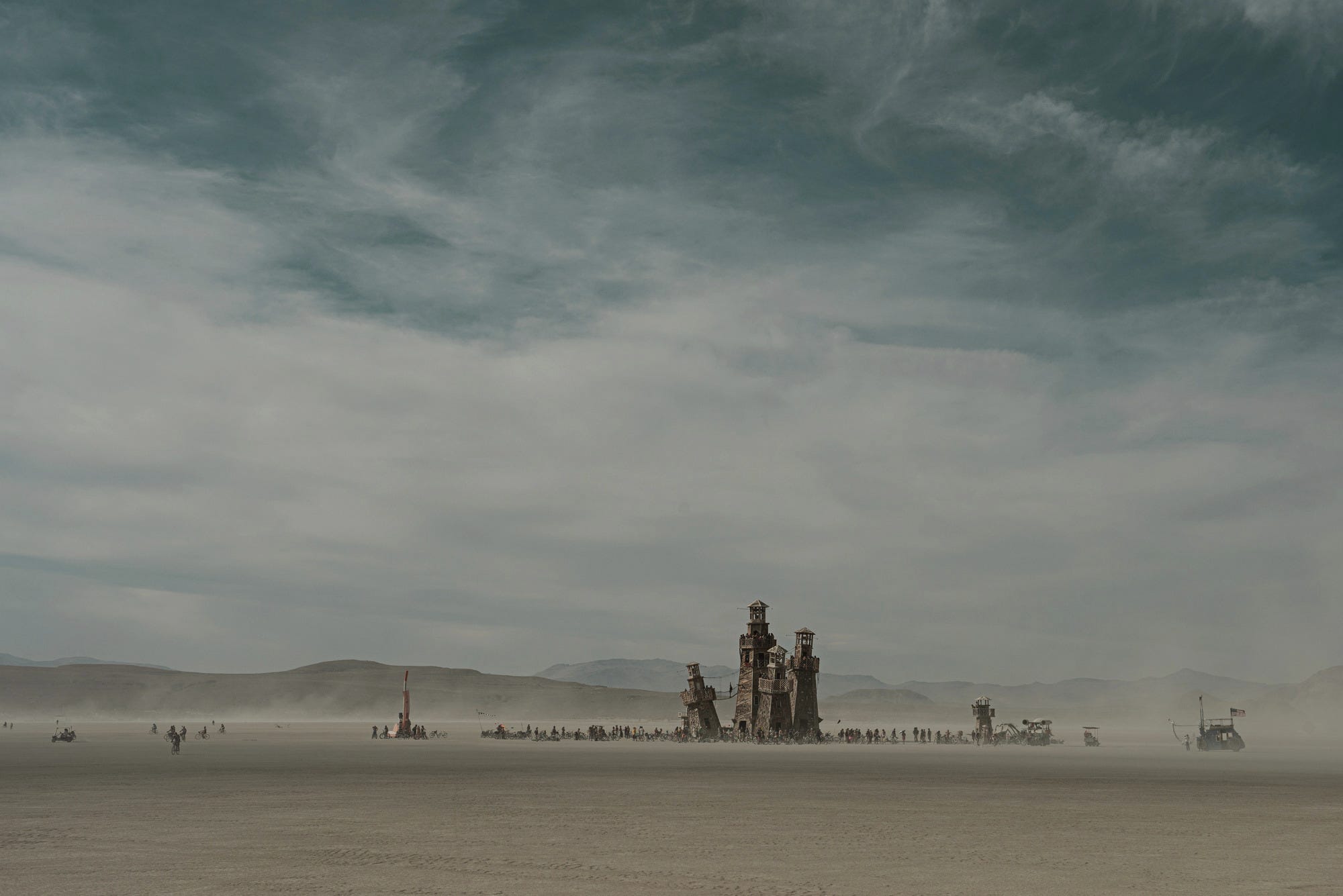 ABOUT
Alexandra Lier is an German visual artist and filmmaker. Best known for her photography. Lier's photographs usually take place in small-town America, but are dramatic and cinematic. Her work is about encourage & passion in the most diverse facets. With her works she manages to fascinate the viewer and thus to become part of the story.